Do you need to be reminded that the memories you'll keep for the longest time of your wedding will stay flat for a few centimetres?
More precious than all the gold in the world: PHOTOS.
A future family treasure, they will be religiously framed and collected in an album, immortalizing one of the most beautiful and magical days of your life.
So don't miss out on the choice of the one who will capture his or her precious moments.
Getting along, understanding each other, establishing a climate of trust, that is what is at stake in the choice you make. It is up to each of you to choose the essential criteria of a good "image hunter".
And even if your guests will be equipped with their latest generation smartphone and some of their pictures will be wonderful, they will also and above all take pictures of their feet, their brats, their glass of champagne and with a bit of luck your person but probably badly framed and grimacing ...
So keep in mind that a person who will be entirely dedicated to you for this mission remains indispensable.
Let's go, follow us for a little tour of the experts we validate at Les Petits Choux.
Galanterie Oblige: (Belgian) women first!
The artistic fibre of Barbara Cox
This converted lawyer has given up everything to follow her passion: photography. And I can tell you that she was right!
Also a painter in her own time, she expresses her pop universe on her canvases. Complete artist, deeply human and passionate.
We particularly like the natural moments that she manages to capture and the sincerity of her pictures.
https://barbaracoxphotographie.mypixieset.com/.
Jehanne Moll's magnifying glass.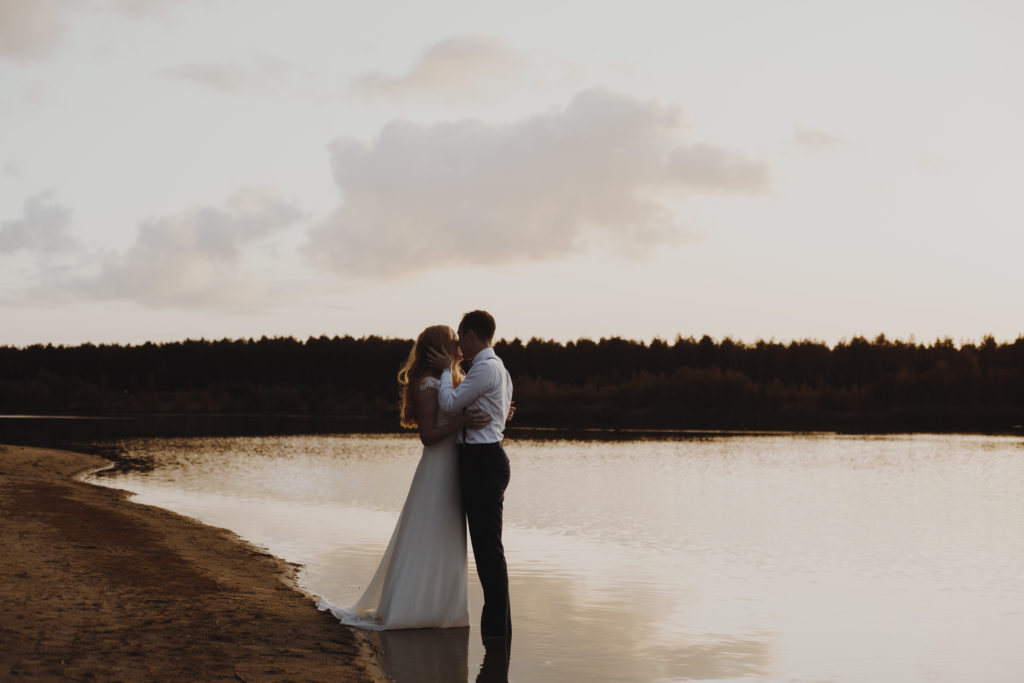 She appreciates details and you know that we do too.
Her strength: zooming in on what no one sees, a look, a laugh, capturing the atmosphere, sublimating your decoration, and staging you in an offbeat way.
We validate too! https://jehannemoll.com/.
The romanticism of Elodie Deceuninck
She feels your emotions, discreet and respectful, she will make herself very small to offer you powerful and revealing snapshots of this unique day.
https://www.elodiedeceuninck.com.
The delicacy of Lidwine de Bonhome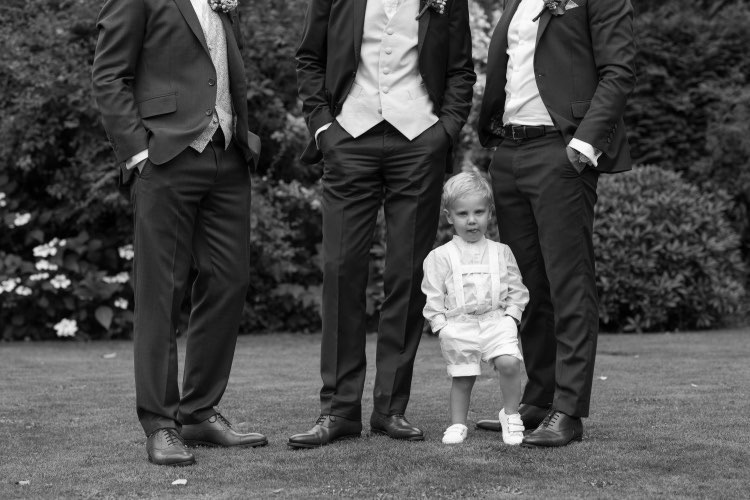 We love the power of his black and white photos and his play of light and shadow.
https://www.lidwinedebonhome.com.
These gentlemen who charm us:
The gaze of Nicolas Peeters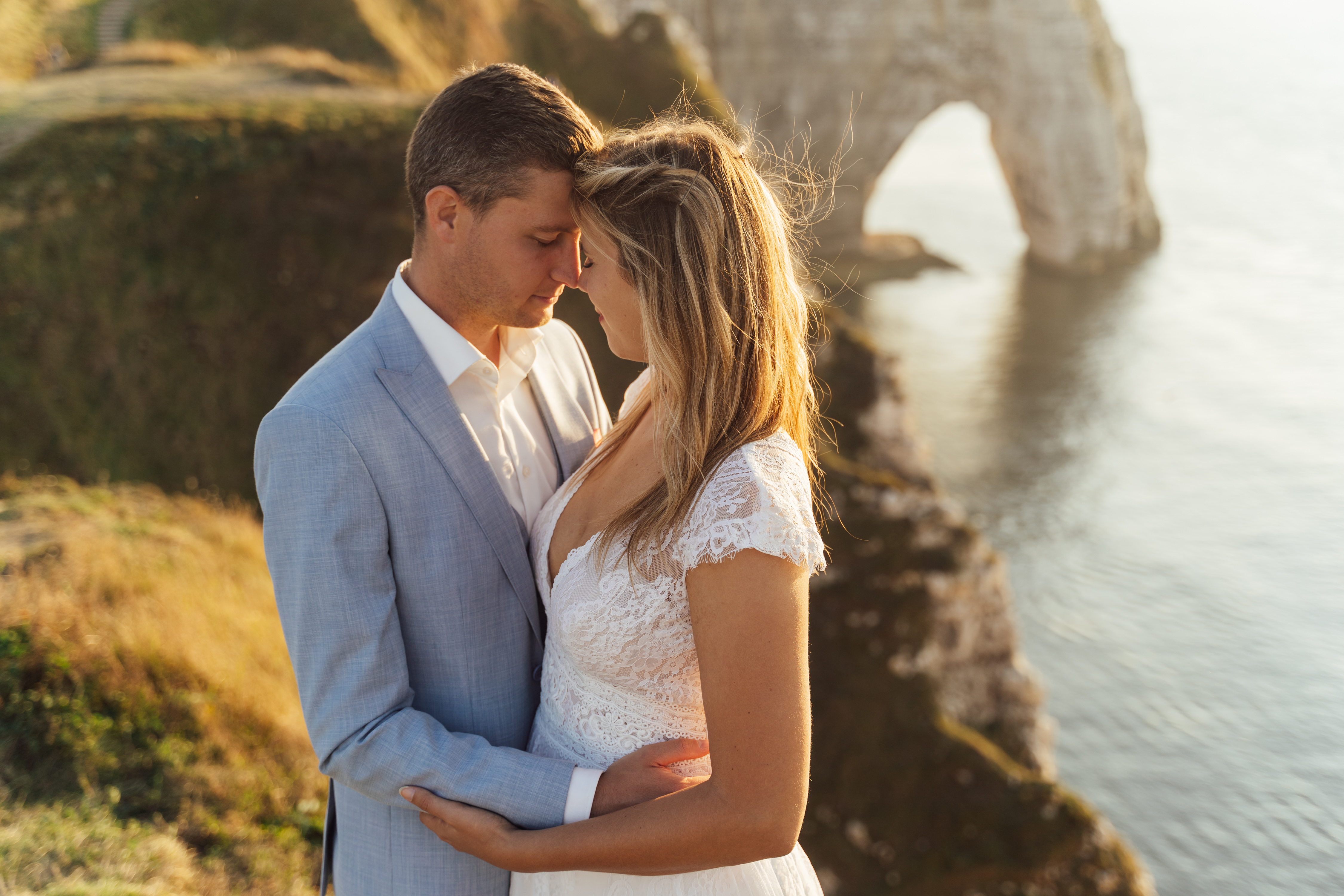 Here is a man with an almost feminine sensibility. He will have at heart to meet you in order to capture and respect your wishes as well as possible.
We like the movement effects he stages.
https://www.nicolaspeeters.com.
The poetry of Nicolas Michiels, who will put an enchanting veil over the whole day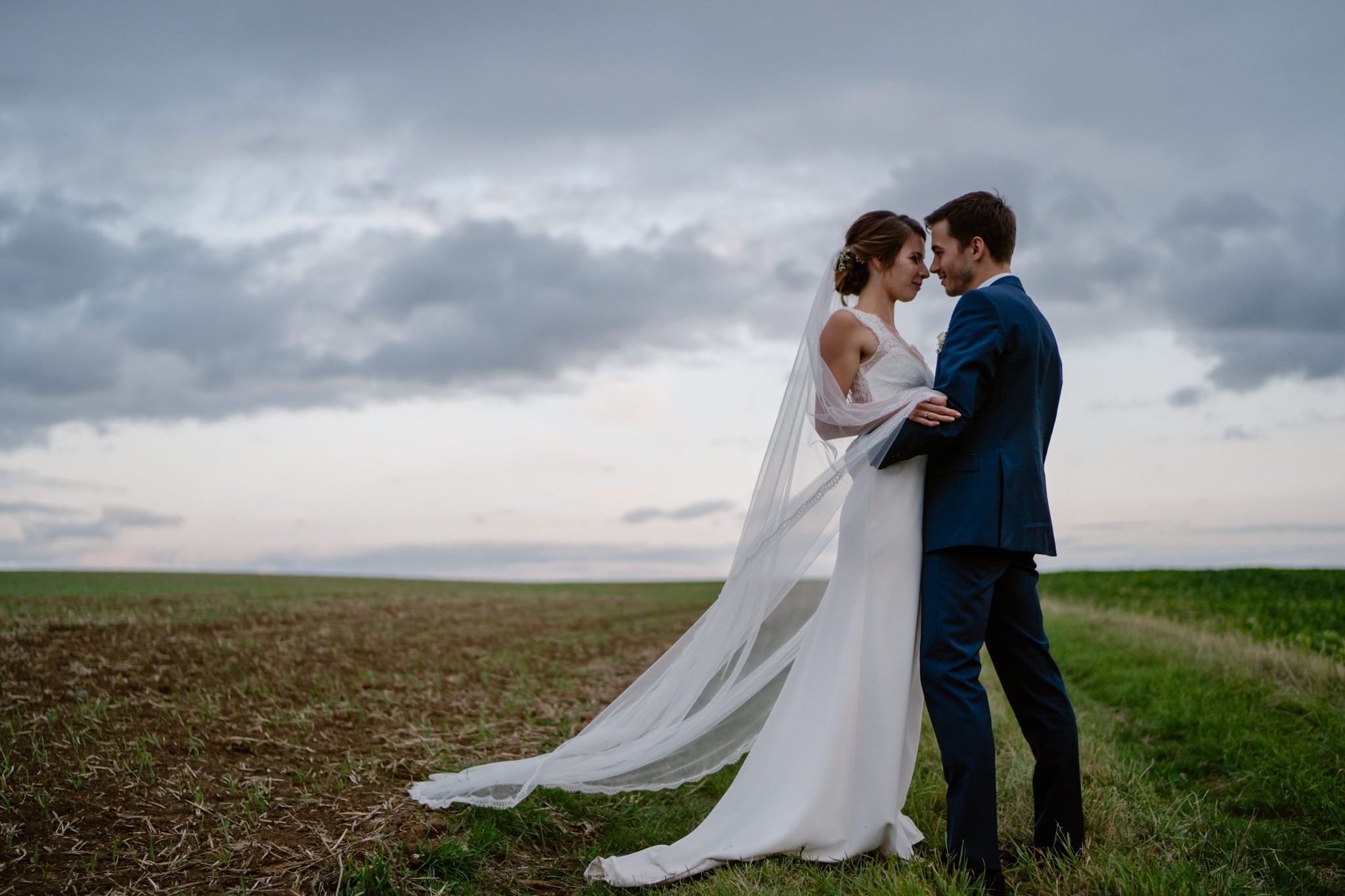 We love its play of light and its contrasts.
http://www.nicolasmichiels.be.
The images of Julien Bouillot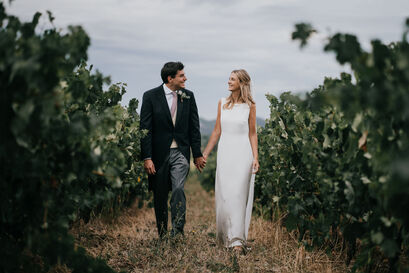 Marked by his travels, his eyes rest on everything that can create escape: a mist, a ray, a hair curl or a bridal veil, he puts the beautiful in a box.
French side ...
The scenography of Pierre Atelier
If you want to meet the objective of a fashion professional he will be your man. Perfectly proportioned stagings and enhancement of your pretty face are his signature.
https://pierreatelier.com/paris-wedding-france-elopement-photographer/.
The simplicity and naturalness of Yes photographe
The truth of the shots offered by the woman behind the lens provides a comforting and natural feeling that moves us as we look back on this unique day.
https://dianedelorgeril.wixsite.com/yesphotographe.
The contagious joy of Two in the room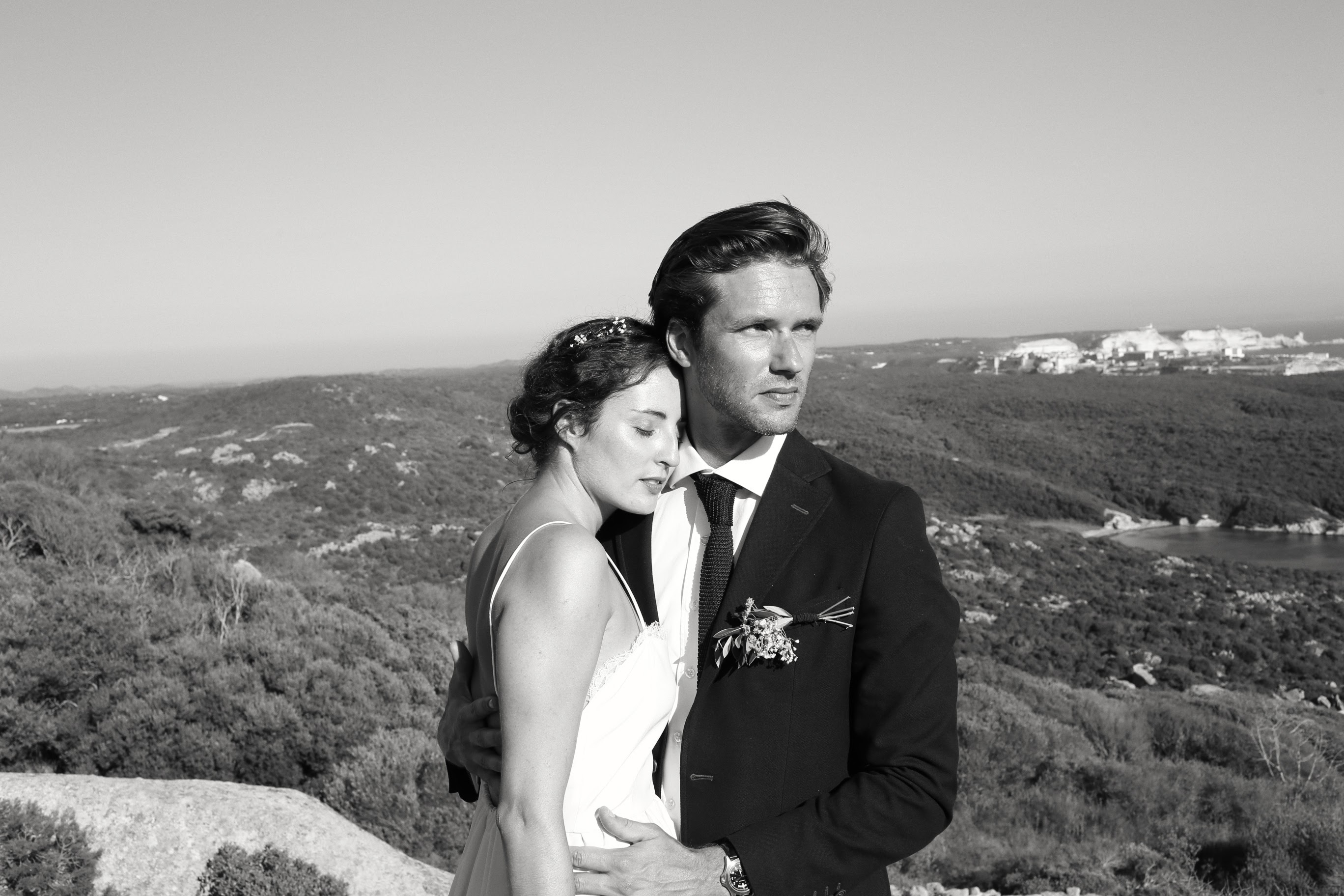 Capturing happiness and cheerfulness to keep only smiles and laughter.
https://www.twointheroom.com/?gallery=wedding-room.
Small addition of Les petits choux but great idea: the le Photobooth !
Have you ever heard of a self-service photo kiosk?
Ideal to complement the role of the official photographer, this kiosk is able to collect the spontaneous intentions of your guests and is connected to the internet!
The pictures are sent directly by email and printed live. Laughter and emotions guaranteed as you discover the initiatives taken by your friends or family.
In the end, one thing is sure: you will look so beautiful framed on your parents' fireplace or on the wall of your living room...
CLIC CLAC is in the box!