CHILDREN OF HONOR
Clue number 1: They will be your escort, your bodyguard, your crew on D-Day,
Clue number 2 : they will attract attention before your masterful entrance, give a smile, sometimes even make your guests laugh ;)
Clue number 3 : They even sometimes crash the bride because of an increase in stress ...
who are they ?
Drum roll… children of honor!
What role should we give them?
These petits choux are generally keen to accomplish missions, which traditionally belong to them: to pass through the ranks during the quest, to proudly hold the veil of the bride, or even to bring the wedding rings.
Entrust them also with the distribution of flower petals, confetti, or lavender spikes that will fly in the air when the bride and groom leave.
For this purpose, our little palm leaf basket is the ideal accessory and acclaimed by our future brides for their procession.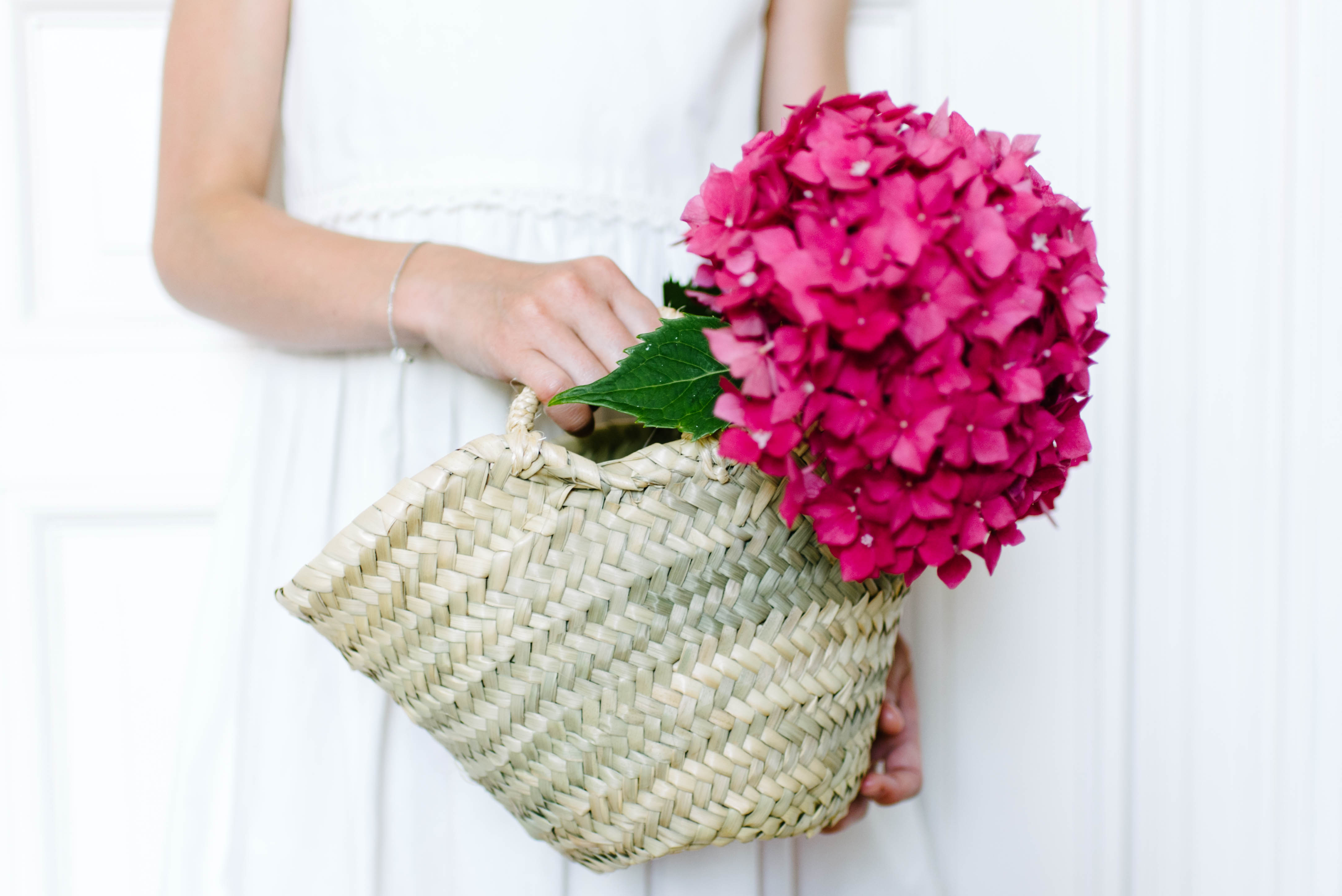 But that's not all, because they will have to lend themselves to the game of the photographers and this moment will be crucial. The photo shoot, whether official or more spontaneous, should reflect the best day of your life.
Little budding stars should be able to follow your instructions for the shots to be perfect!
A smile here, a grin on the face, pretty postures of model children or, on the contrary, the attitude of terrible children, a funny or offbeat scene for you to see!
But in our opinion, one does not prevent the other. And funny photos will leave an even more joyful and artistic memory of this unique day.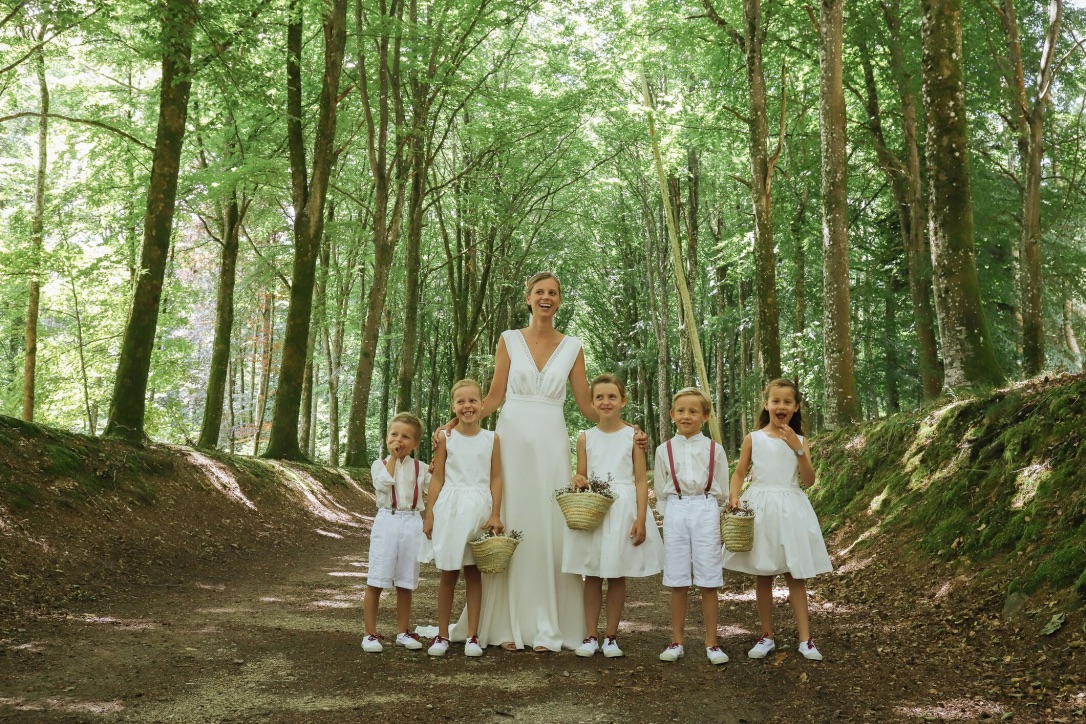 How to occupy them?
First of all think about their stomach, a buffet dedicated to children is the real good idea!
But leave aside the carrots or broccoli, replace them with crisps, hots dogs and especially mountains of candy and fruit juice. There you will have everything!
Our great plan: at the cocktail party, give them each a surprise pouch that they can slip into their procession basket.
Inside slip a small coloring book and colored pencils (markers to avoid for stains), a small bubble tube, a large elastic to jump, a playbook etc ...
Don't say thank you, it's a gift!
The must: provide two or three play stands; a "home made" chamboultout will do the trick, a trampoline (with protective net and especially teenagers to watch), duck fishing ... Success guaranteed!
For the more ambitious and for a wow effect, the presence of a pony and / or a cart ride will leave your guests and your children of honor in paradise!
Come on, good luck, it will be alright !